EVENT IS CANCELLED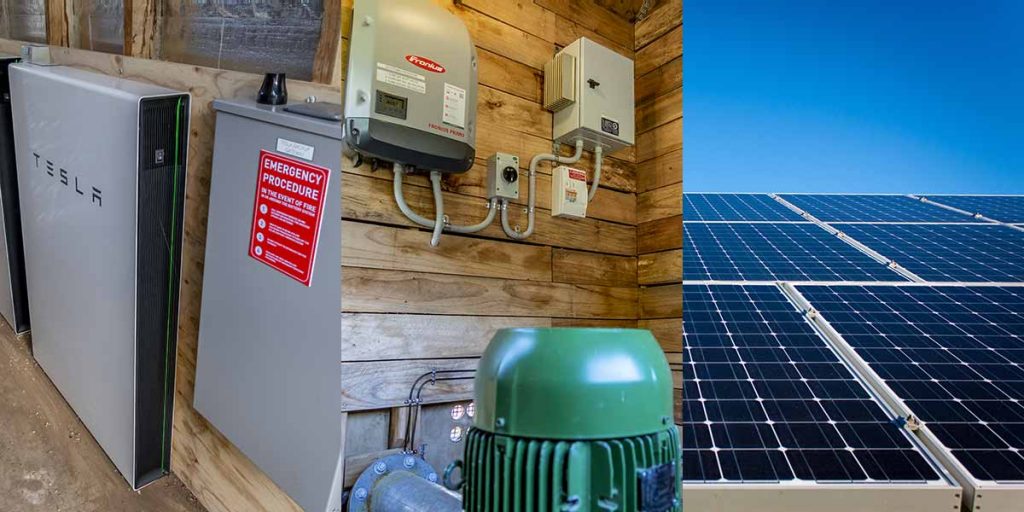 Contact us
Mobile: 040 750 1137 (Graham Cashion and Christine Booth)
Use this form to book or inquire about the renewable-energy workshop. Or just say "hello" if you are unable to attend this September, but wish to be kept informed about any future events.
Bookings
Places are limited to a maximum of 50 people for the Saturday workshop and 30 people for the Saturday dinner
There is accommodation on site for up to 14 people
At least 10 people must book by COB 26th August 2019 to greenlight the event
A 50% deposit is required to reserve your place. Deposit refunded if the event isn't green lighted
Full payment must be received by Friday 30th August to confirm your place. No refunds will be issued after 26th August 2019.
Payment is by direct deposit with details provided by Tin Dragon Cottages in a return email.
Costs
Cost for two-night's accommodation including breakfasts, Saturday workshop, lunch and dinner starts from $750 per couple (or two persons), or $600 per single depending on accommodation choice
Single day registration for Saturday workshop, lunch and dinner is $250 per person
Saturday workshop only (includes lunch) is $100 per person