Saturday 7th September 2019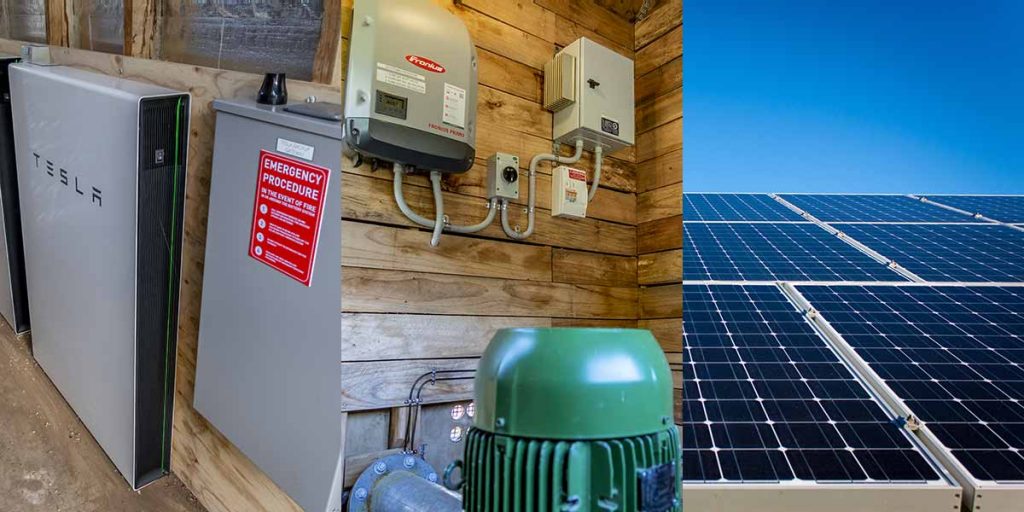 Workshop Program Details
**This is the preliminary program. The final program will be available closer to September.
Saturday 7th September:
08:30 Registrations open for workshop. Coffee & tea available
09:30 Formal workshop presentations
12:30 Lunch provided by Tulendeena Farmgate Produce
14:00 Tour of Tin Dragon micro-hydro and solar installations
18:30 Arrive for long-table dinner
Topics to be Covered by Our Experts
The integrated renewable energy system at Tin Dragon Cottages was designed and built by Graham Cashion, Paul Coull and Martin Dingemanse. They will showcase Tin Dragon Cottages' sustainable energy initiative. Of course, they will be delighted to get you started with your own renewable energy project, too!
Martin Dingemanse from Mode Electrical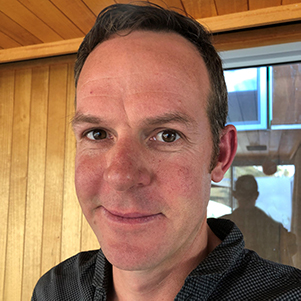 Efficient Solutions for Integrating Solar PV into Domestic & Small Business Power Systems
Site considerations for the installation of PV-solar panels
How to choose the best battery storage for your system
What are the cost/benefits for installing your own renewable power supply?
What Australian and local regulations need to be considered when installing solar PV
A case Study: Tin Dragon Cottages
What is the Future for Solar PV?
Paul Coull from Island Renewables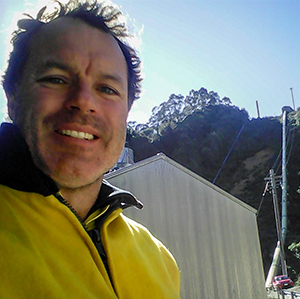 Designing Mini- and Micro-hydro Power in Tasmania
How to determine if a microhydro power system would work for you:

How to measure water flow
Check regulatory requirements & accreditation

How to determine the optimum size generator
What types of generators are available in Australia?
How is the generator connected to the power supply?

What are the different requirements for grid-connected and stand-alone systems?
A Case Study: Tin Dragon Cottages
What is the Future for Hydro Power?
Graham Cashion from Tin Dragon Cottages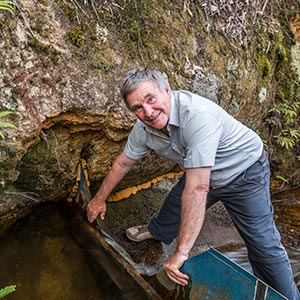 The Tin Dragon Micro-hydro Project
Overcoming some teething problems (aka lessons learned!)
Effective troubleshooting strategies
Pros and cons – was it worth it? Would I do it again?
Improving off-grid sustainability using battery storage