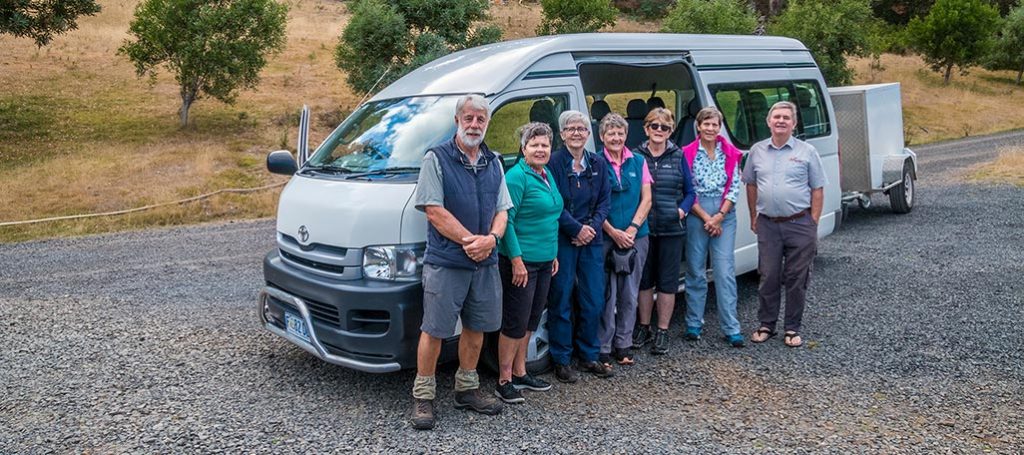 Tin Dragon Cottages Welcomes Tour Groups to North East Tasmania
Tin Dragon Cottages specialises in catering for small tour groups of between eight and ten guests.
For example tour groups hosted by Tin Dragon Cottages in North East Tasmania have included: International Park Tours; Tasmanian Odyssey and Specialized Bikes. In addition, later this year Tin Dragon Cottages will be hosting a renewable energy workshop. Then early next year they will host photographers from Learn Pet Photography.
Why Stay with Tin Dragon Cottages?
Absolute river frontage
36 Acre bush and farm property
Conference centre for workshops (due for completion by Sept 2019)
Ideal location for tours of North East Tasmania
Competitive Pricing offers Good Value
Tin Dragon Cottages offers fully catered packages from $175 per person per night (twin- or multi-share basis). This cost includes access to the new conference centre (aka Tin Dragon Diggings) for workshops and meals.
Cheaper accommodation is available for tour guides. Tour groups can further reduce costs by hiring the Tin Dragon Diggings for workshops and self-catering purposes.
So please have a chat with us about your tour requirements and ask for a quotation. Graham and Christine | mob 040 750 1137 | tindragoncottages@bigpond.com
World Traveller

Concert by the River

Liz Frencham concert

River Concert
Why Tour North East Tasmania?