A bubbling spa under a million stars with your soulmate and a glass of bubbles. On a clear evening after an exhausting day, what could be better? Get in touch with nature while sipping sparking Tassie bubbles with a romantic couples getaway in North East Tasmania. A stone cottage on the river is perfect for an intimate secluded romantic couples getaway!
Step into Nature
Tin Dragon Cottages is an eco friendly spa retreat set on a private 36 Acre estate on the the Ringarooma River in Branxholm, Tasmania, 75 minutes from Launceston and just 8 minutes from Derby. Surrounded by the river, rolling green pastures and a backdrop of native bush, this luxury eco retreat offers peace and privacy, seclusion and space. Here is your place to unwind, recharge and reconnect with nature.
Romantic Getaway – With Bubbles!
Your romantic getaway in Branxholm, North East Tasmania includes two nights nights in a studio spa cottage with Tasmanian sparkling wine, cheese, chocolates/fudge, freshly-baked bread and Beauty and the Bees luxury toiletries. Priced at just $450.
This offer is valid for studio spa cottages (only) for one or two persons and is available for bookings up to the 21st of December 2019.
Reserve Your Romantic Getaway
Complete this form to request your reservation. Tin Dragon Cottages will respond with your reservation details, including EFT payment instructions. Your reservation will be confirmed when your payment is received.
Click the button at the bottom of this page, if you want see more about our fabulous studio spa cottages! After choosing your preferred cottage, you can view the booking calendar for that cottage to see if your dates are available. Then come back to this page to reserve your romantic getaway special.
By completing this form you have agreed to Tin Dragon Cottages' Terms and Conditions.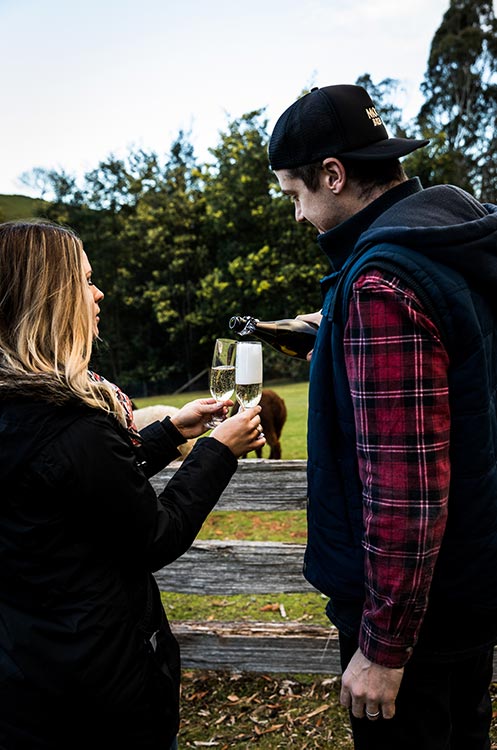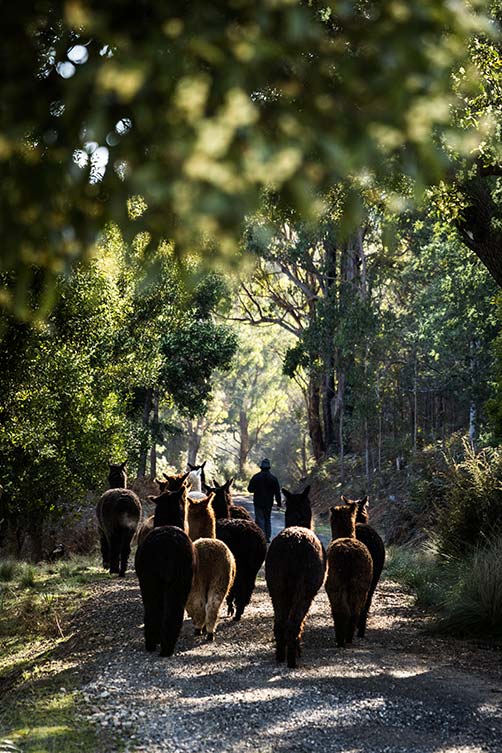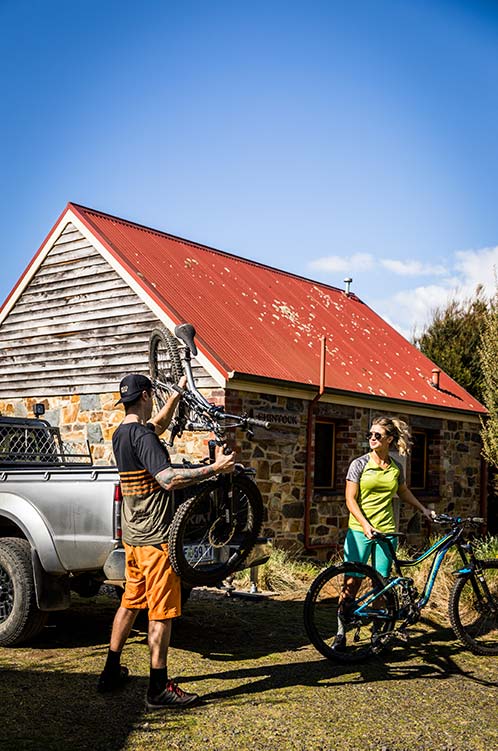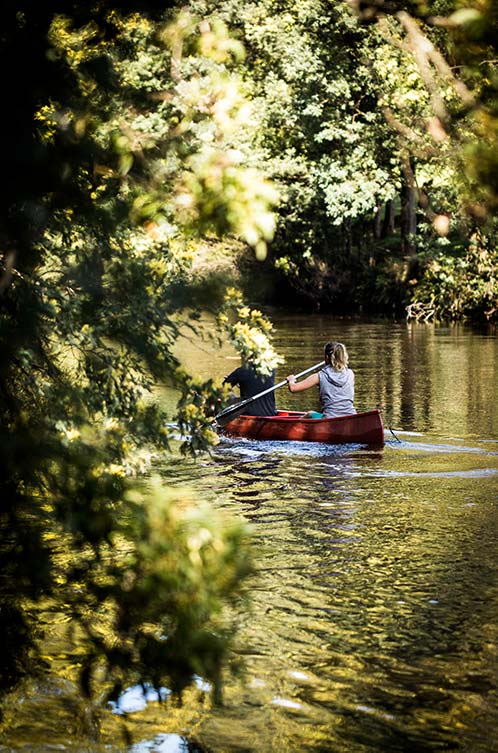 Where is Tin Dragon Cottages?
Address
On the Ringarooma River: 3 Cox's Lane, Branxholm Tas 7261
mob: 0407501137
Our Privacy Policy
For this reservation your email address and name are only collected with your permission. No data collected will be disclosed to a third party unless legally required. You can read our privacy policy here.