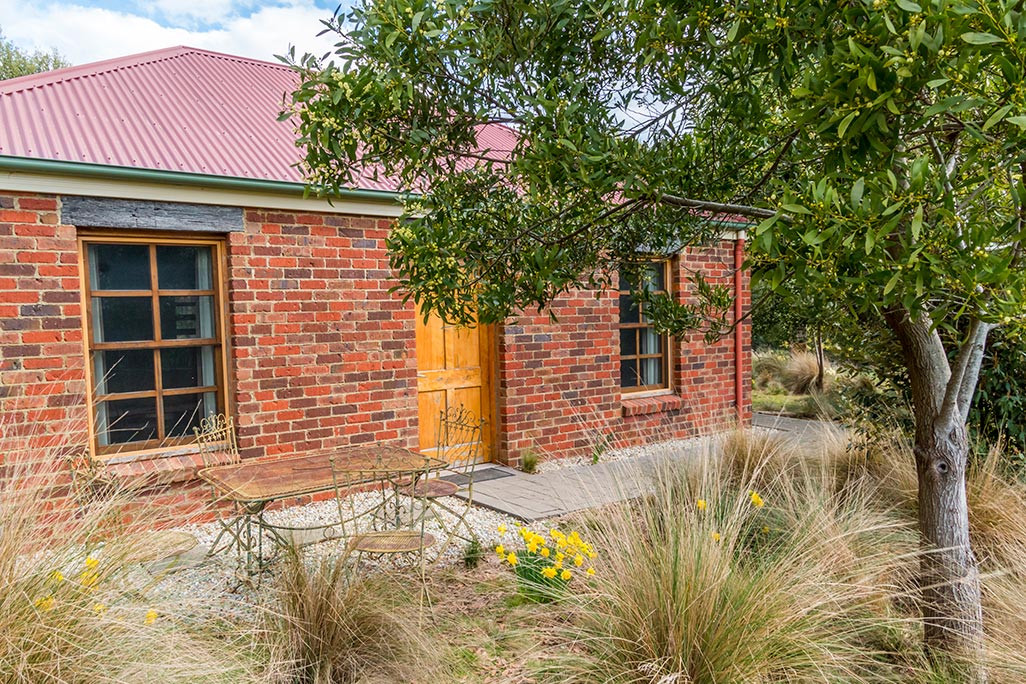 This is a family cottage suitable for one couple and two children.
Please note there is a minimum two-night stay during the year and three-night over the Christmas period (21 Dec to 12 Jan). You can read our cancellation policy here.
Closed due to Covid-19 till further notice
Available calendar nights are coloured green!
Details
Prices start at: $240 per night
Availability
Reservation Form