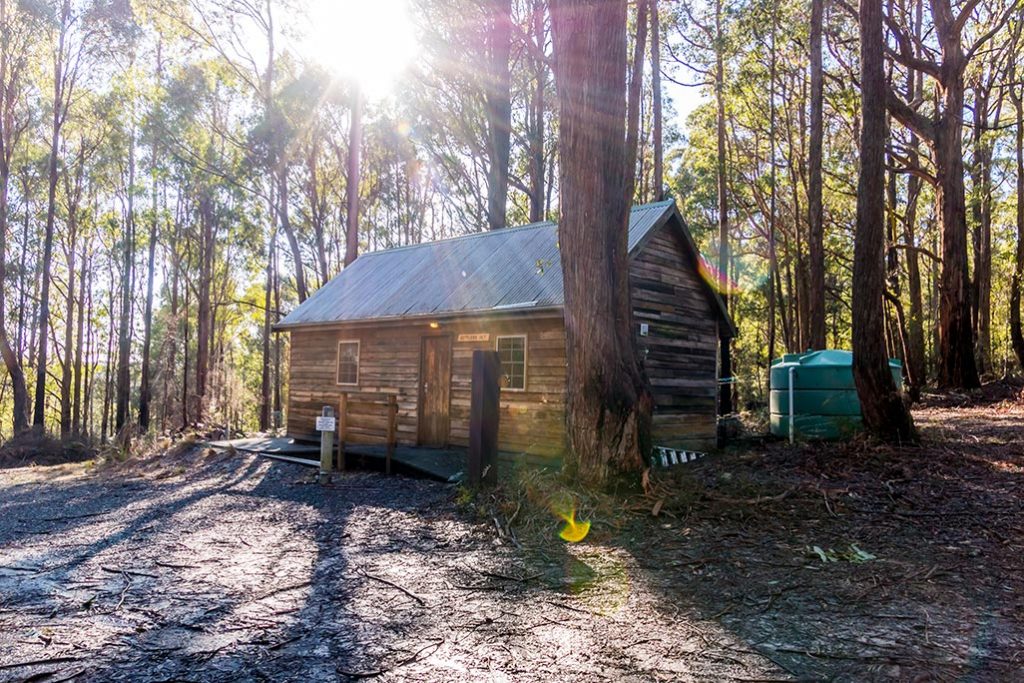 The Settlers Hut is perfect for bushwalkers and mountain bike riders. The hut provides quiet budget accommodation 8km from the Blue Derby mountain bike trails.
Please note there is a minimum two-night stay during the year and three-night over the Christmas period (21 Dec to 12 Jan). You can read our cancellation policy here.
Closed due to Covid-19 for inter-state & International travellers till further notice. Open for Tasmanians from 5th June 2020.
Available calendar nights are coloured green!
Details
Prices start at: $170 per night
Availability
Reservation Form